This New Home Gadget Will Light Up Your Whole Life
Posted on Tuesday, February 18th, 2020 at 10:05am
Few elements of an interior are more important than lighting. Studies show that lighting can affect everything from your mood to your behavior and choices. Plus, the right lighting is crucial to properly showcasing an aesthetic. And the latest home gadget from Dyson is maximizing lighting's power to the fullest, offering a lamp that can do virtually everything but charge your phone. Just kidding, it can also charge your phone. 
Dyson is well-known for its high-design, high-tech items, like hairdryers, vacuums, and fans, and now the brand is applying its powers to lighting. Dyson's new smart light, Dyson Lightcycle Morph, "intelligently adjusts the light it emits depending on the user's task, age, and local daylight."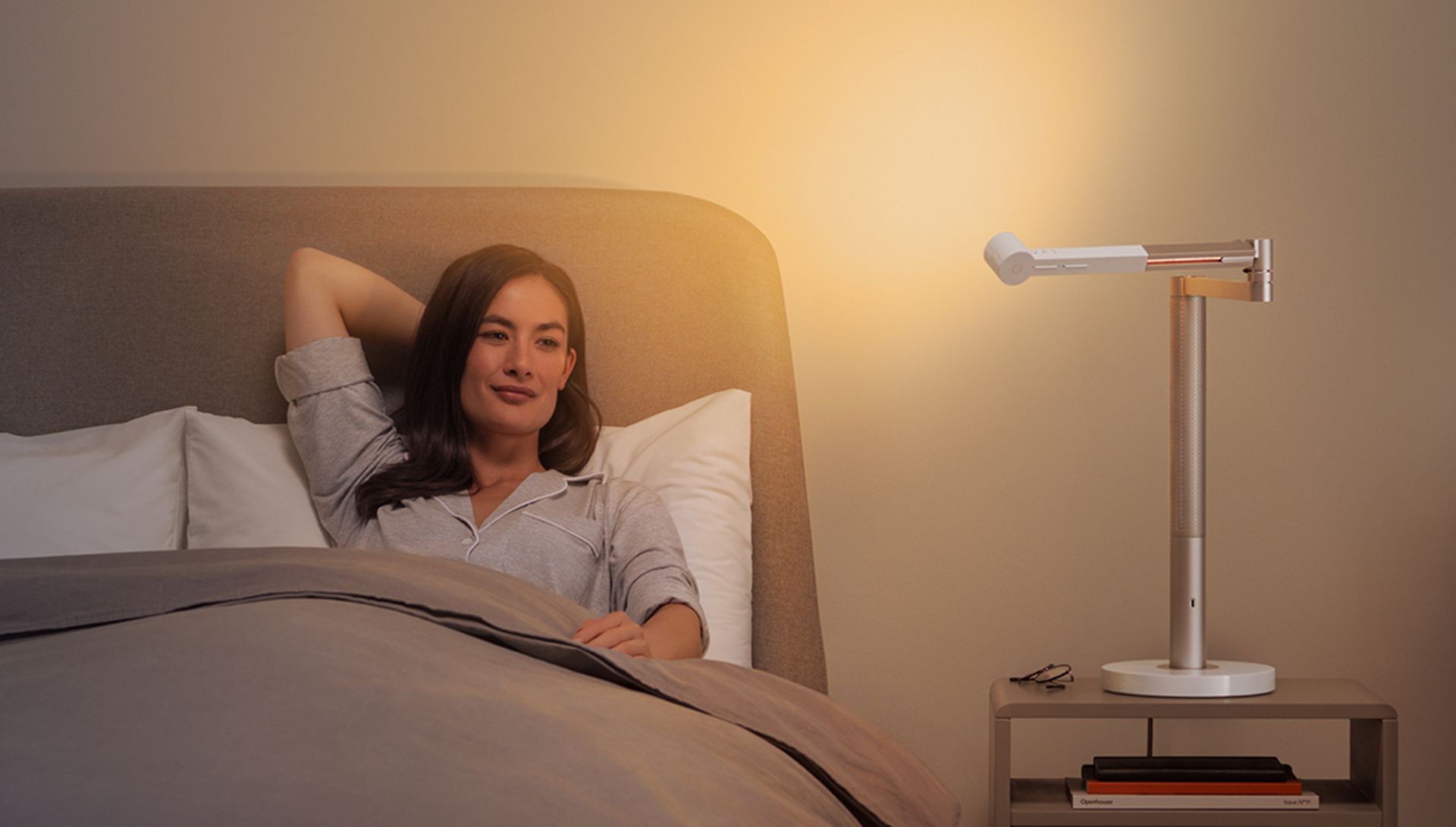 The lamp works with a mobile app that features several preset modes, including Study, Relax, Precision, Wake-Up, and Sleep, all of which are specifically designed to support the corresponding activity. For instance, Relax mode aptly provides warm, relaxing light that's still bright enough to read in, while Precision mode displays colors "very close to daylight," making it perfect for daily tasks like applying makeup. Additionally, Study mode has a built-in regulator that allows you to focus and study while reducing blue light exposure in the evenings to ensure the light doesn't mess with your sleep cycle.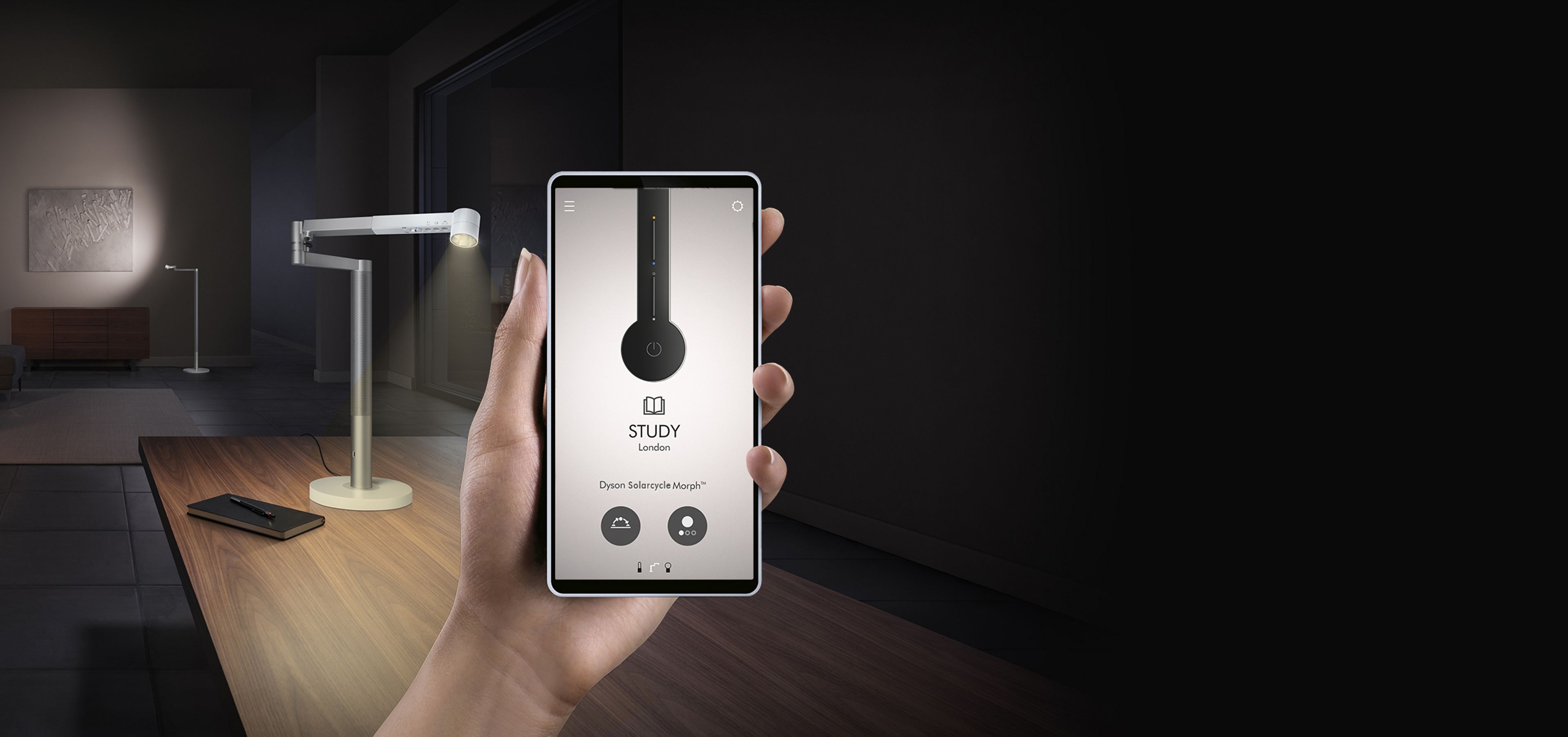 The light can also help thwart intruders with its Away mode, which lets you program it to turn on and off at certain times when you're away, giving the impression that someone is home. The app also lets you create 20 of your own modes based on your preferences, so it's easy to get the exact type of lighting that you need. And regardless of the mode that you're working with, you can rest assured that the light will stay consistent thanks to a built-in ambient light sensor that automatically adjusts the light based on any changes to the background lighting.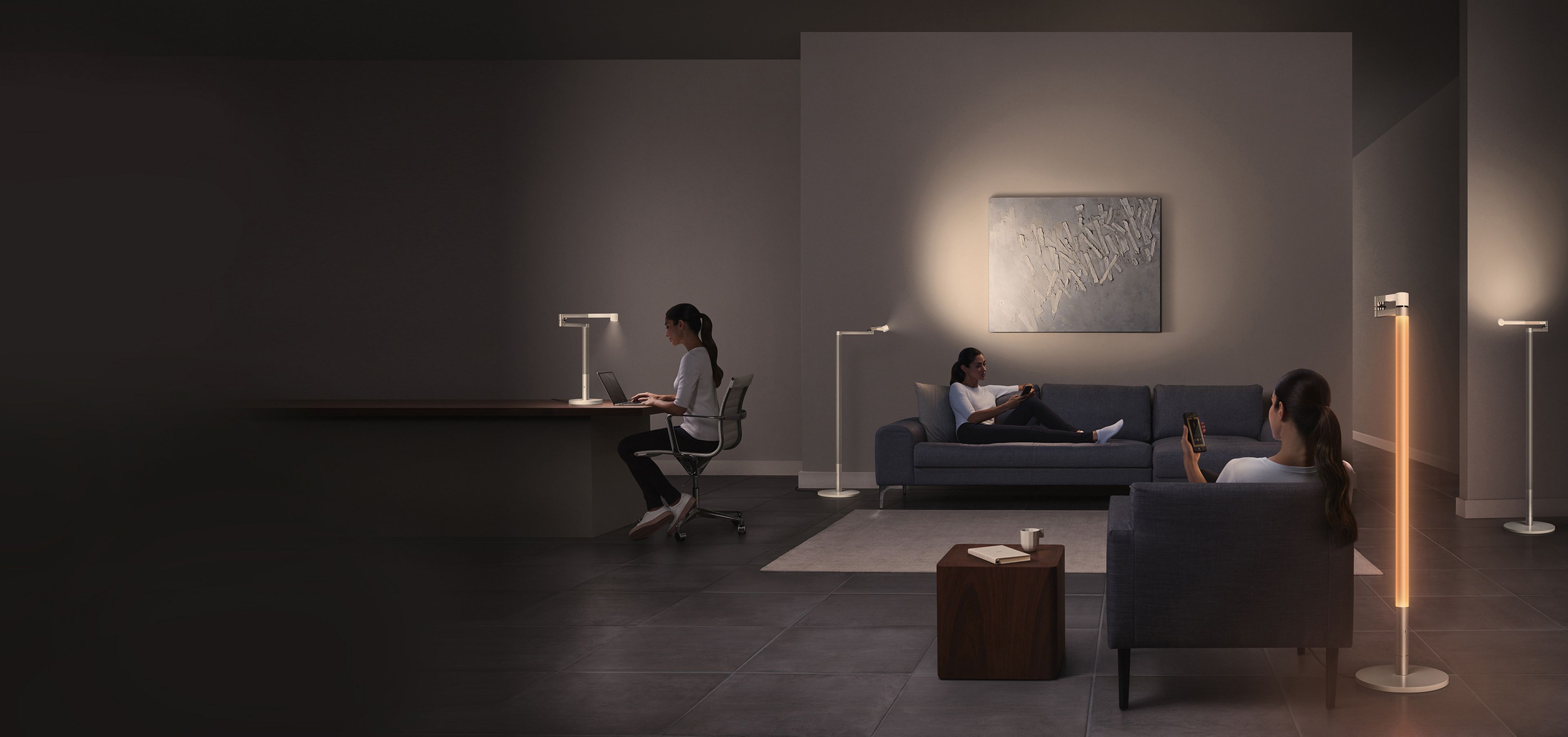 But the abundant modes are just the tip of the iceberg when it comes to the ingenuity of this lamp. The lamp can also rotate 360 degrees, so it can be used as a task light to get important stuff done, a feature light to showcase your favorite decor elements, or ambient, indirect light to set the perfect mood that you're after  And because things like low light, flickers, and glare can take their toll on our eyes, Dyson designed the lamp to emit a "uniform distribution of high quality, powerful light, while achieving a low flicker score at full brightness," so your eyes are protected no matter what mode of lighting you're rocking.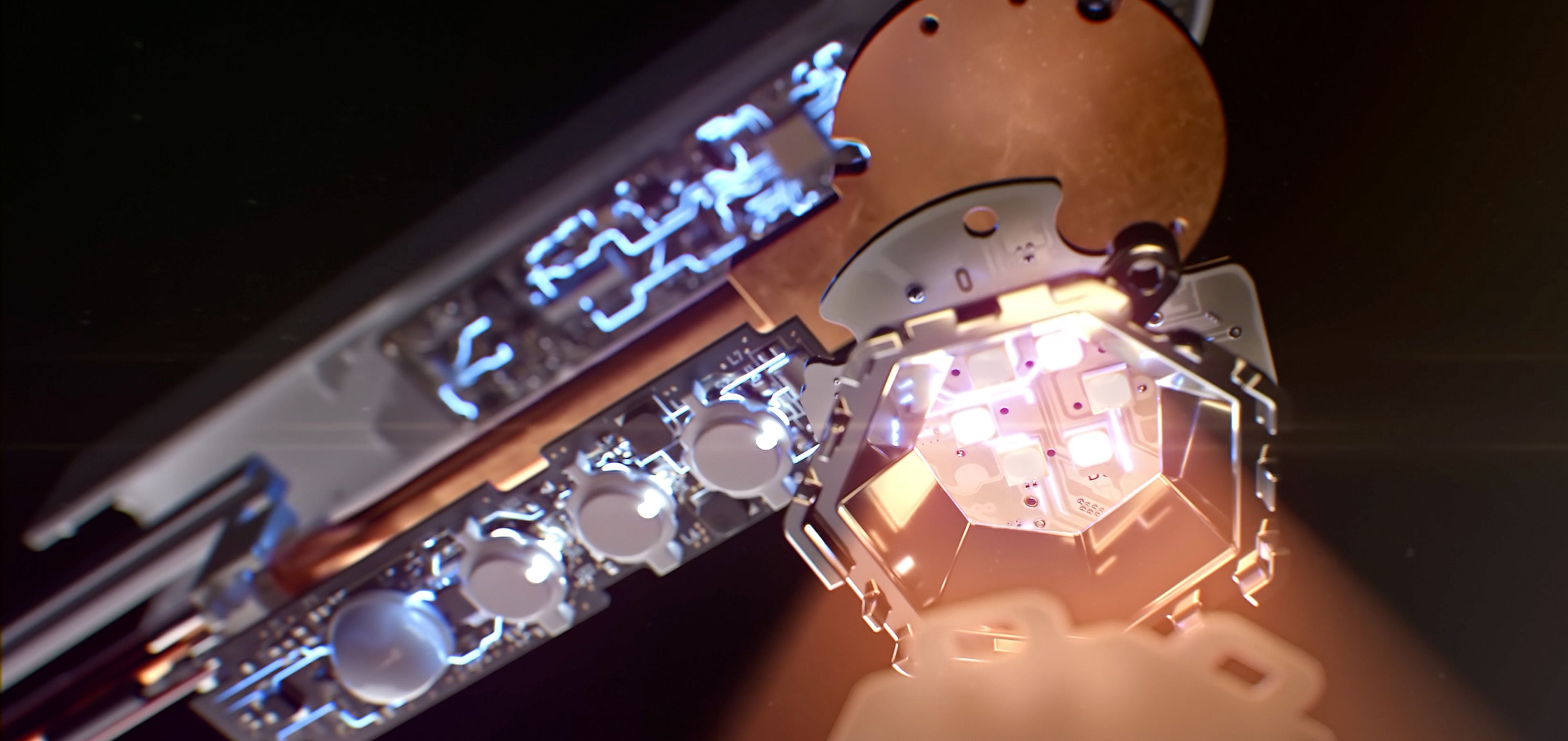 All of that being said, perhaps the coolest aspect of the lamp is that Dyson's heat pipe technology "draws heat away from the LEDs to provide a nonstop, energy-free cooling cycle, maintaining light quality for 60 years with light quality not diminishing over time." In other words, this light is likely to outlive most of us. Oh, and did we mention it can also charge your phone? Because it can charge your phone with its integrated USB-C charger. 
The light features two models: a floor lamp and a desk lamp. And while neither is cheap, with the most inexpensive option costing $650, the lamp's abundant features and the fact that it'll last for 60 years make it a worthy investment. 
Images sourced from Dyson
Looking for more functional design ideas? Head over to our Tipbook, which is full of top trends and easy tips for enhancing your space, no matter your style.